We're starting the biggest contest in our history, with prizes worth thousands of dollars on the line! First place is going to win the oh so coveted GeForce RTX 3090, assuming we can get our hands on one! Oh, and also we have a handful of free VDBs for everybody to enjoy! You game?
The Prizes are:
First Place: NVIDIA GEFORCE RTX 3090 Graphics Card
Second Place: Complete VDB Bundle: www.thepixellab.net/vdb-bundle
Third Place: VDB Cloud Bundle: www.thepixellab.net/vdb-cloud-bundle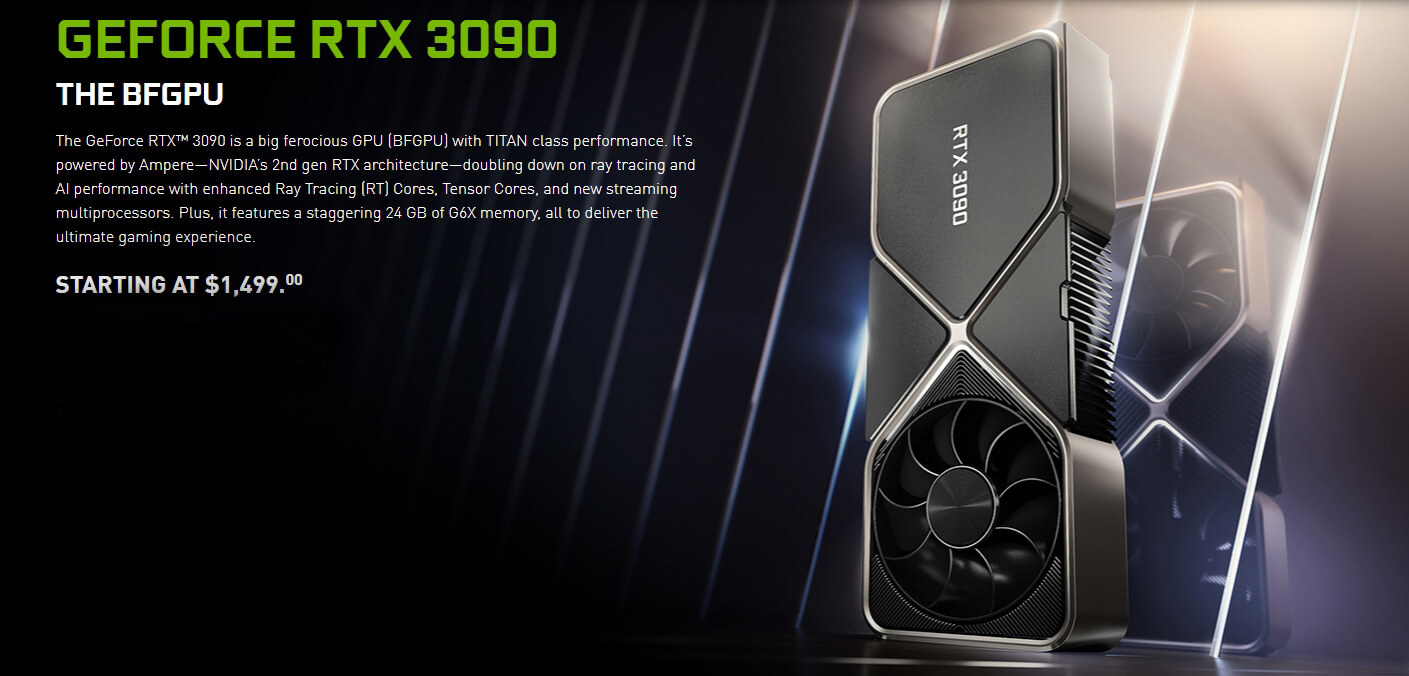 Pixel Lab VDB Contest Rules:
1. Take the included 3 types of VDB Assets: 4 clouds, 1 explosion, and 2 smoke VDBs.
2. Create a still render using 2 out of the 3 types of assets. So, for instance, include clouds and explosion, clouds and smoke or smoke and explosion. At least 2 of the 3 types must be in your render. You can use all three if you want.
3. Post your photo to Instagram, and include the hashtag #pixellabvdb
4. Follow instagram.com/the.pixel.lab
5. The deadline will be the end of October.
6. Our team of judges will look at all of the entries based on the hashtag #pixellabvdb We will pick the top three entries based on creativity/originality/design and we will announce the winners in November. We will fulfill the prizes shortly after, although the graphics card will be determined by when we can get our hands on one since they are out of stock. If we can't get one, we will offer a cash equivalent replacement.
JUDGES:
EJ Hassenfratz: eyedesyn.com
Rob Redman: Pariahstudios.co.uk
Codrut Bolborojan: Screenglow.net
David Broduer: lockedandloading.com
Aaron Covrett: aaroncovrett.com
Daniel Danielsson: processofmotion.com
Joren Kandel: thepixellab.net
Just a note: we included a handful of still .vdb frames for the explosions and smoke sequences since we're only doing a still render contest. If you ever wanted the actual animated version, they are in our Explosion and Smoke products, just so you know. Here are the included VDBs for the contest download:
Ready to roll? Download the VDB free pack I prepared for this contest and let's go!
Download official contest rules