This is the Pixel Lab "Low Poly Scenery Pack!" I've teamed up with Remco and we have created over 75 low poly C4D models that will hopefully save you tons of time on your projects. We also included 6 full scenes that have different color schemes that you can pick from.
This video was created by a customer, Joe G. He created an entire city scape exclusively with models from this pack! Huge thanks to Joe for sharing, check him out on Instagram here. Here are all of the included models in the pack: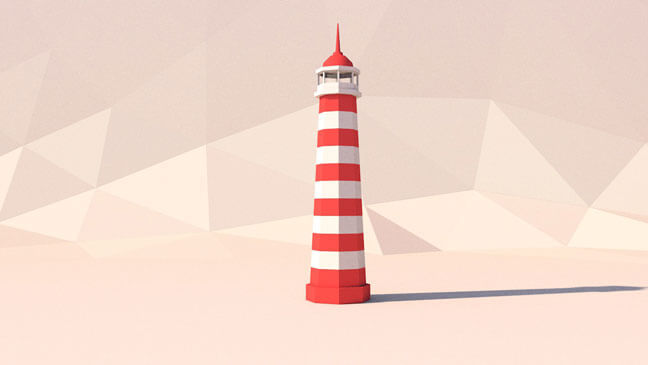 6 Full Scenes with alternate color options
The models include textures. NOTE: They will NOT work in versions previous to R12. You may use these models for personal or commercial use, just not for stock or resale in any way. I have made a .lib4d file so you can load these models into your Cinema 4D Content Browser and easily access the models at any time! If you have any questions about the pack, please e-mail me at: joren@thepixellab.net.
Also, we have a Videocopilot Element 3D version of this product if you're interested. You can find that here.

---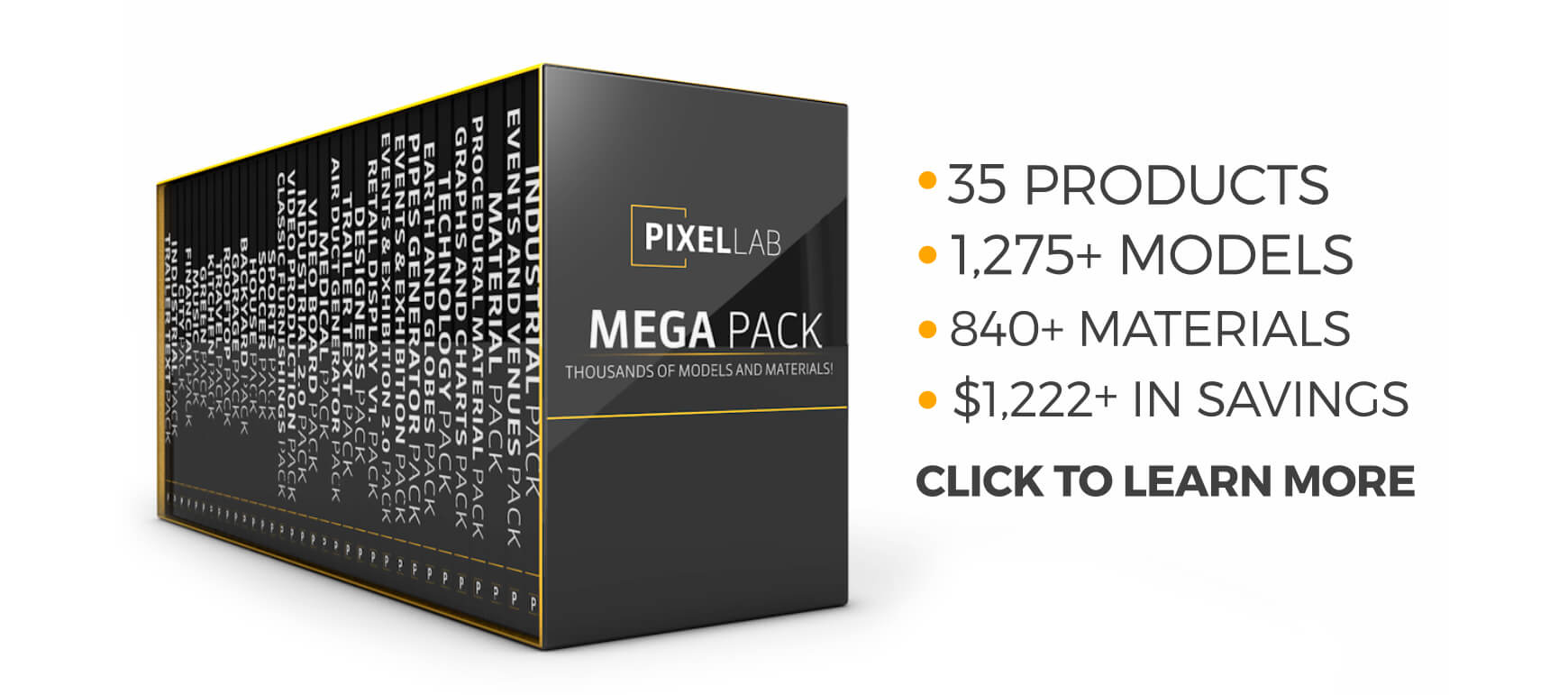 If you want the best deal available on the Low Poly Scenery Pack check out the Mega-Pack. You can save 50%!