This is the Pixel Lab "Low Poly Scenery Pack" for Element 3D. I've teamed up with Remco and we have created over 75 low poly 3D models that will hopefully save you tons of time on your projects. This product is prepared exclusively for Videocopilot Element 3D in After Effects. Here are all of the included models: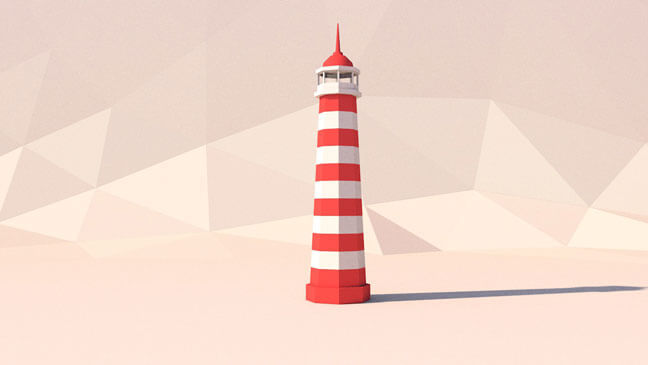 The models are Element 3D ready. All you have to do is unzip the file, drag the folder into your documents/videocopilot/models/My_Models folder and they will be ready to use. We have also included a .obj, a .c4d and textures for every model so you could in theory use them in any 3D application. If you have any questions about the pack, please e-mail me at: joren@thepixellab.net.
Also, we have a Cinema 4D version of this product if you're interested. You can find that here.
---
Get all 7 of our awesome AE Element 3D products in 1 bundle. Save over 25% by purchasing together!