We're launching a fresh pack called the Classic Furnishings Pack! Remco has created 25+ C4D 3D models of classic interior furniture and decoration. These are all classic icons of design and are a great way to dress your scenes.
NOTE: They will NOT work in versions previous to R14 and you will need Studio version to use some of the models. You may use these models for personal or commercial use, just not for stock or resale in any way. I have made a .lib4d file so you can load these models into your Cinema 4D Content Browser and easily access the models at any time! If you have any questions about the pack, please e-mail me at: joren@thepixellab.net.
---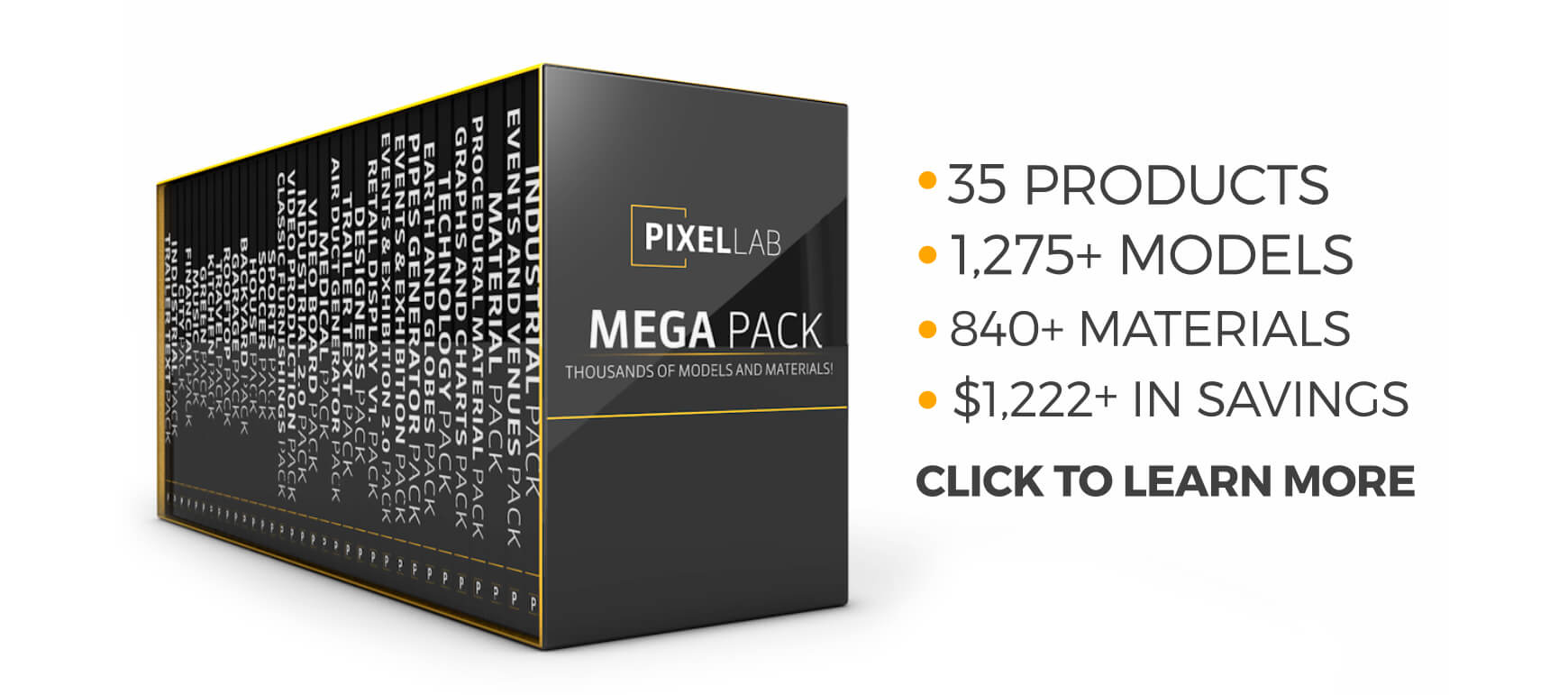 For the best deal available on the Classic Furnishings Pack check out the Mega-Pack. You can save 50%!