I'm extremely excited to introduce The Pixel Lab "Medical Pack!" I've collaborated on this project with Remco van der Meer. We've created over 20 medical related elements that will hopefully save you tons of time on your projects.
NOTE: They will NOT work in versions previous to R12. You may use these models for personal or commercial use, just not for stock or resale in any way. I have made a .lib4d file so you can load these models into your Cinema 4D Content Browser and easily access the models at any time! If you have any questions about the pack, please e-mail me at: joren@thepixellab.net.
This pack includes the following C4D models:
3D Defibrillator Model
3D Blood Pressure Cuff Model
3D Curtains Model
3D Ear Thermometer Model
3D EKG Heart Rate Monitor Model
3D Emergency Stretcher Model
3D Hospital Bed Model
3D Hospital Stretcher Model
3D IV Drip Model
3D Medicine Cabinet Model
3D MRI Machine Model
3D Operation Lights Model
3D Overbed Table Model
3D Oxygen Tank Model
3D Pills and Bottles Model
3D Scalpel Model
3D Stethoscope Model
3D Stool Model
3D Syringe Model
3D X Ray Boards Model
3D X Ray Machine Model

---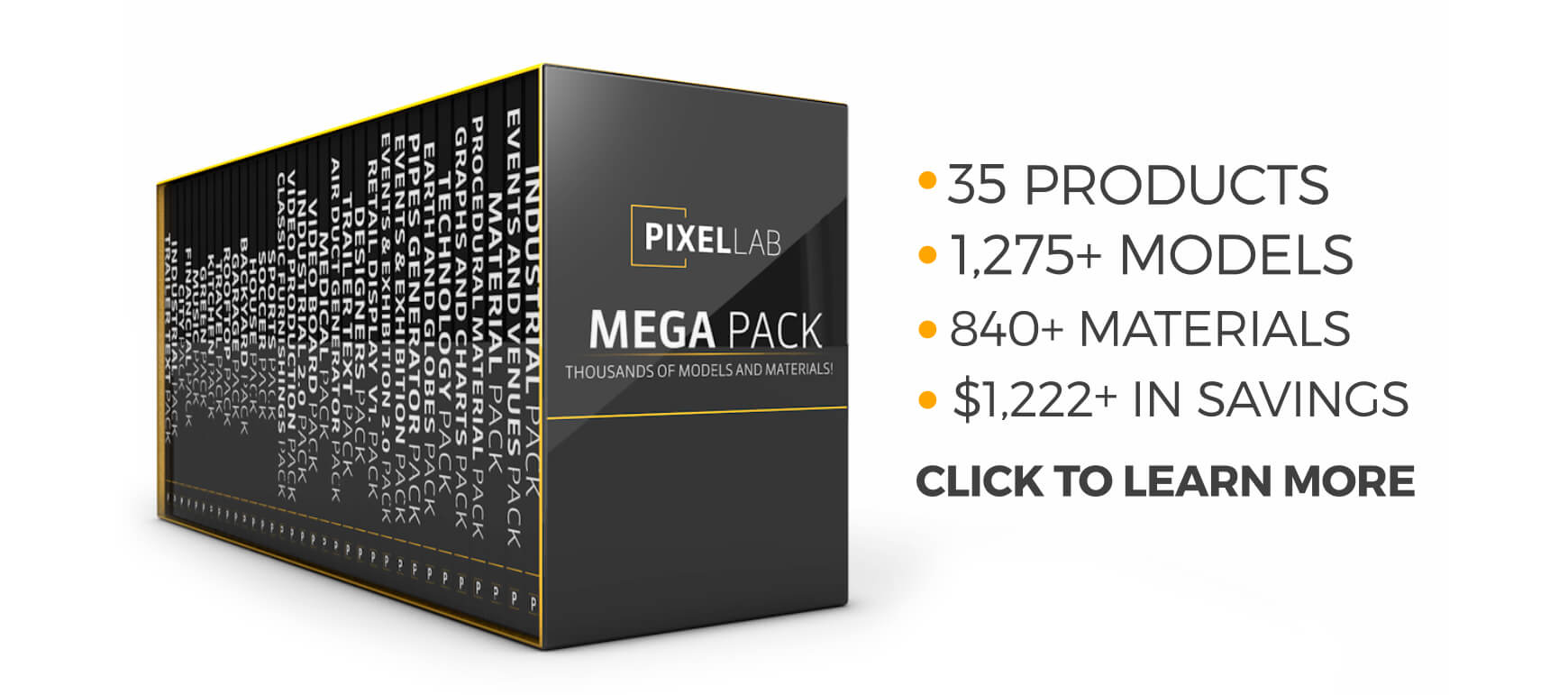 For the best deal available on the Medical Pack check out the Mega-Pack. You can save 50%!